Donewaiting.com Staff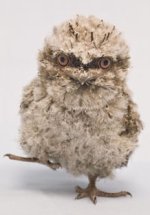 Joined: Tue Feb 10, 2004 12:26 pm
Posts: 7648
Location: Columbus
dunno for sure. Mostly just surprised to see what they had booked, since that venue wasn't really on my radar before.

Built to Spill kinda made me raise an eyebrow. Meat Puppets too. I might have been interested in seeing the Lemonheads, but (surprise surprise) I hear Dando's not exactly keeping it together. Although, that might be reason enough to see the shitstorm if your expectations were low enough.

_________________
This place is like the fair, only it cost a dollar to get in and the rides are junked cars.