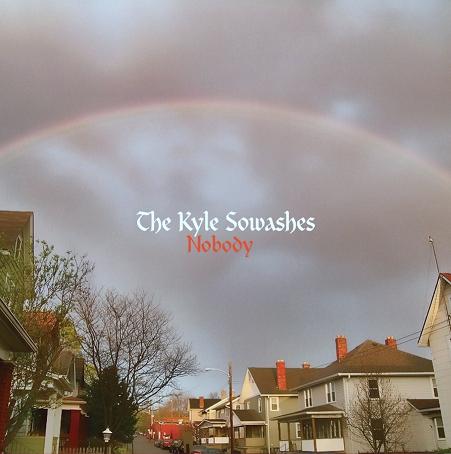 Anyway Records is releasing the new THE KYLE SOWASHES record on May 11th. It's called
Nobody
. It will be available in both CD and LP format. The LP will come with a CD.
We are holding a release party for it in Columbus on Friday May 21st at the Treehouse. We've invited our friends WUSSY, BUNNYGRUNT, and WINTER MAKES SAILORS to play this show. It will be a real fun show.
So, yeah, I guess we'll see you there, hopefully...
FRI MAY 21ST
AT THE TREEHOUSE
887 CHAMBERS RD
COLUMBUS, OH
THE KYLE SOWASHES
WUSSY
BUNNYGRUNT
WINTER MAKES SAILORS
9 PM DOORS
21+
$6
http://www.myspace.com/kylesowash