King Ghidorah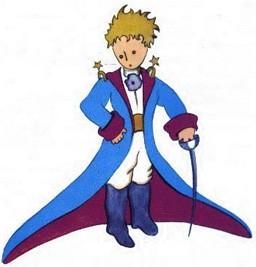 Joined: Tue Sep 18, 2007 7:23 pm
Posts: 679
Location: Where springtime's slipping away
For those amongst us who can enjoy the summer without pretending we aren't sick of pbr and singalong choruses.

Woodlands Tavern

Doors at 5.

$5 before 8
$8 after


Alert New London
The Energy Clinic
Dead Leaf Echo (NYC)
Love Culture
Windom Earle
Petit Mal
Nightmare Air (LA)
Golden Death Music
The Spruce Campbells

Djs Scotty Niemet and Walleye

Poster up tomorrow.
Last edited by Tristannus on Sun Jul 08, 2012 4:52 pm, edited 1 time in total.