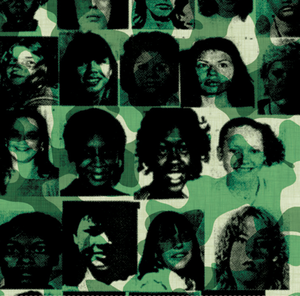 ships on or before AUG 28
UNHOLY TWO - "Cut The Music (I'm The Nightstalker)" b/w "Razor" 7" (12XU 042-7)
100 on colorful vinyl, the rest on black. download code included. Preorder :
http://12XU.bigcartel.com/product/unholy-two-cut-the-music-i-m-the-nightstalker-b-w-razor-7-12xu-042-7
.
"Having expanded to a 3-guitar attack, Columbus, OH's Unholy Two's first recorded output since 2010's '$kum of The Earth' (Columbus Discount/Negative Guest List) is a more than worthy followup to that caustic masterpiece. Why is it that no one has previously thought of a combined musical homage to Rick Rude and Richard Ramirez? Besides Jeff Lynne, I mean..."
store or distributor inquires :
info@12XU.net

_________________


Quote:

I suspect this was written by a sex offender.