Jet Jaguar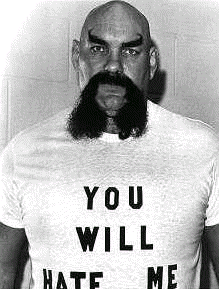 Joined: Mon Jan 05, 2009 9:09 am
Posts: 362
Location: toolshed
Kickstarter= Ball-licker.

I have tried several times to start one to put out NWVs record(VINYL, no cd), but they are way too picky and shitty about where to send funds. Why not try mp3 download codes or something and enter the 21st century? Kickstarter is for whiny kids with acoustic guitars and flannels anyways.

_________________
Pissing off the internet since 2001.