King Ghidorah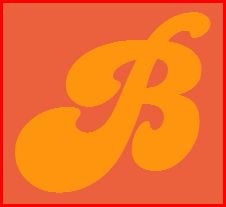 Joined: Wed Mar 10, 2010 2:48 pm
Posts: 574
Don't close this message board.

I know Seinfeld had an episode that untilmately suggested to leave while you ahead, but this is different. This message board has infrastructure and history. Abandoning it is bullshit.

When's the last time this message board was mentioned on Facebook? How about on the Blog?

The slowing down of the message board is nor solely the fault of the posters.

_________________
B. Cool, Bitch!

http://billycoolandthewhips.bandcamp.com/