If you're on a dial-up, this may be a long load. But it's worth the wait. Make yourself a sandwich.
Photos of Manda and the Marbles @ Little Brother's 2/1/03 for the
donewaiting.com
launch party!
You can read the wrap-up
here
.
Photos copyright Kiesha Jenkins / donewaiting.com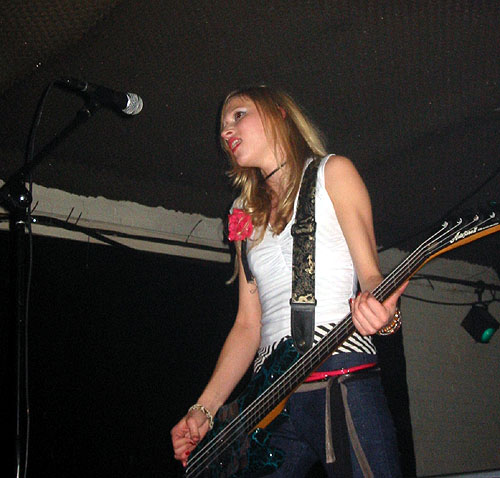 Manda begins to win over the crowd.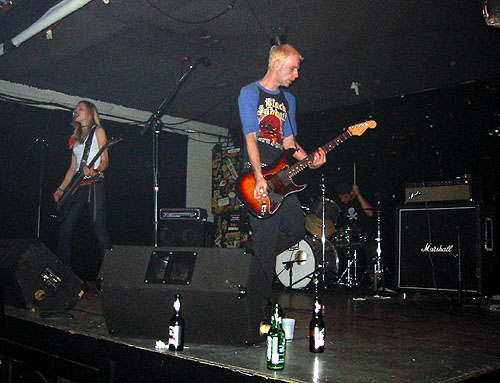 Joe A. Damage is actually floating across the stage.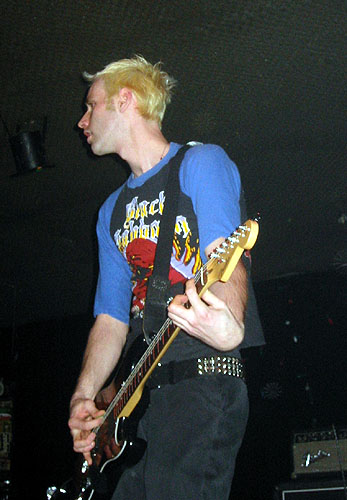 This might be my favorite photo of the set.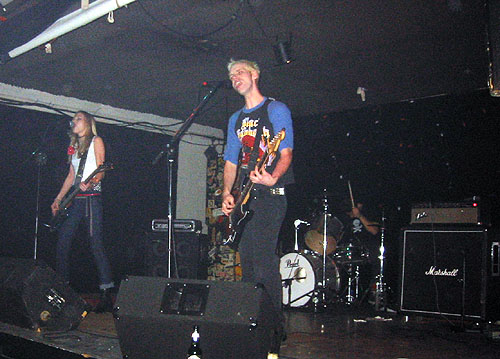 The trio of terror, the triumvirate of twinklepop!

Joe and Manda in widescreen.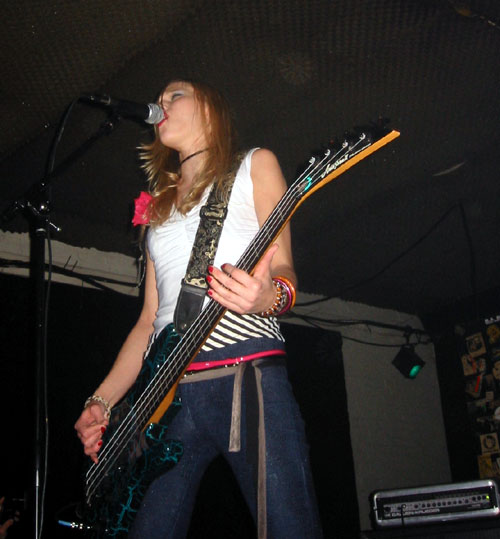 Speaks for itself.
Joe doesn't give 100% at a show, he gives 115%.

_________________


C'MON C'MON THE CLUB IS OPEN