If you're on a dial-up, this may be a long load. But it's worth the wait. Make yourself a sandwich.
Photos of Stardrop @ Little Brother's 2/1/03 for the
donewaiting.com
launch party!
You can read the wrap-up
here
.
Photos copyright Kiesha Jenkins / donewaiting.com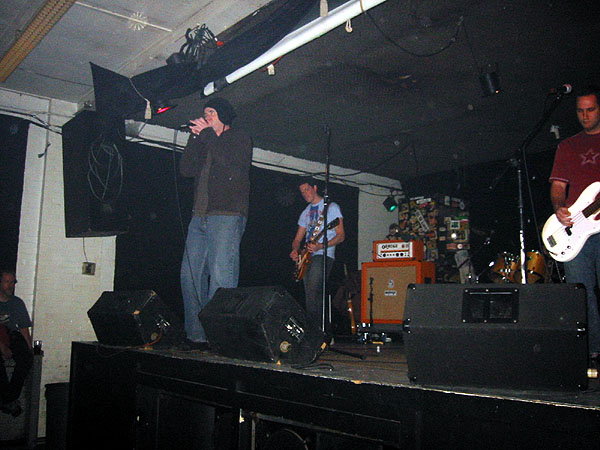 Tom holds his microphone like a man holds a woman: with love.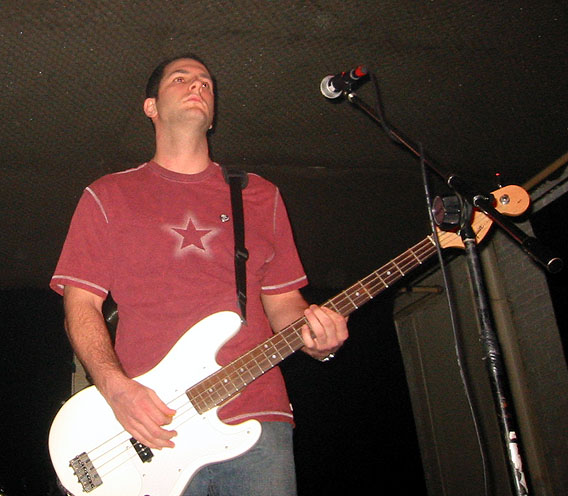 Joe has a star on his t-shirt because he is in fact a star. And a Stardrop.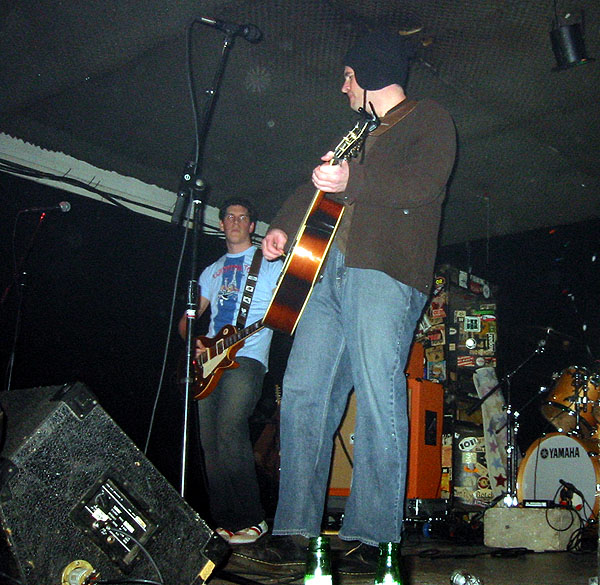 Tom introduces his acoustic guitar to the world.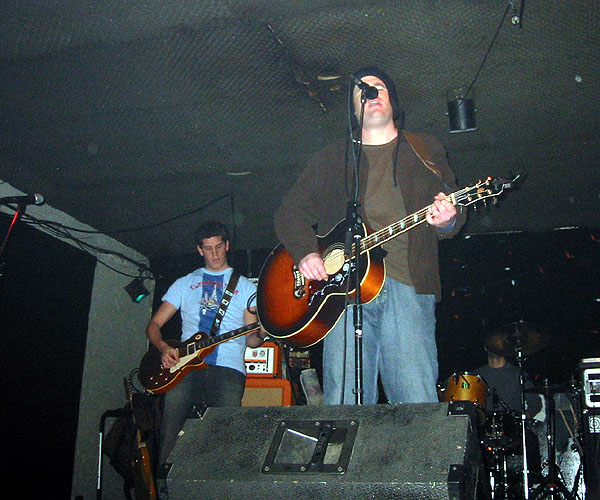 Tom and Scott, the musical equivalent of GI Joe vs. Cobra.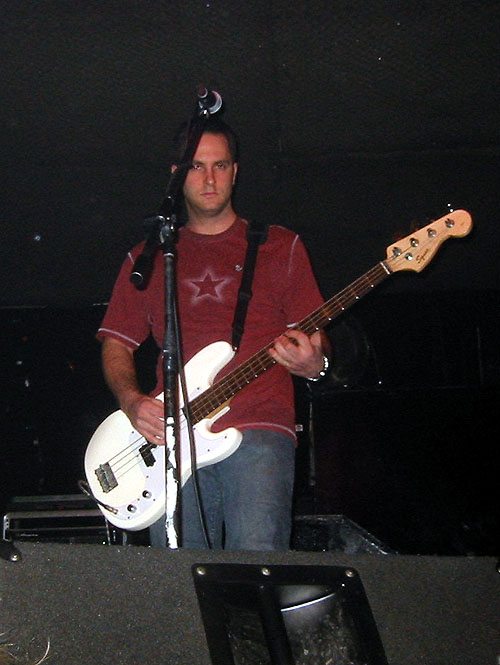 Mighty Joe Sabo.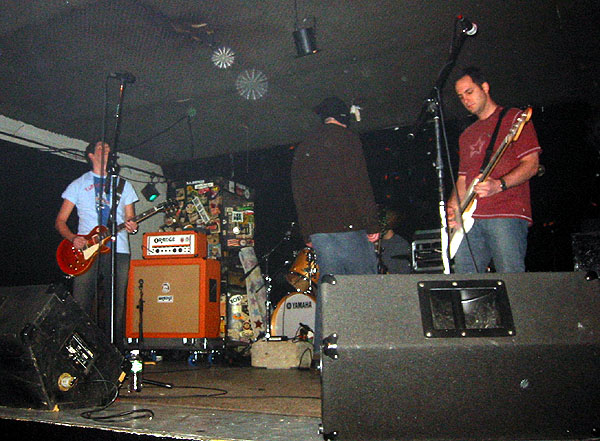 Ladies and gentlemen, Stardrop.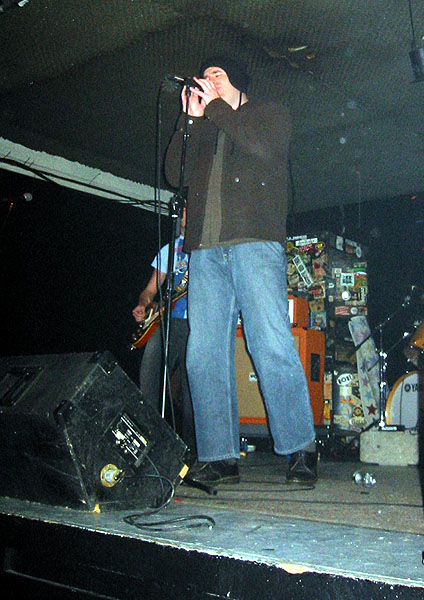 Tom.

_________________


C'MON C'MON THE CLUB IS OPEN